Welcome to UKHomeOwners.com.
UK Home Owners aims to provide all the information your need about owning property in the UK. Split logically in to sections to help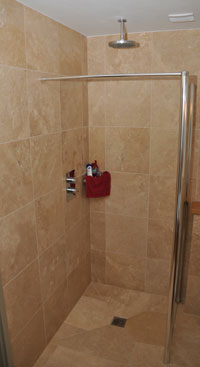 you find what you need.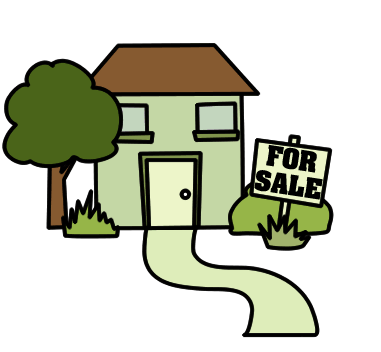 Looking to buy a property?
Our buying a home section is packed full of information for property buyers. Covering where to find property, what to look for, making an offer ... right up to moving in.
Looking to sell your home?
Packed full of information to help you sell your house and get the best price
Does your property need improving?
Yes, then out home improvement section is the place for you. With information on decorating to large renovation projects you will find all the help and resources you need.
So we hope you find what you are looking for.